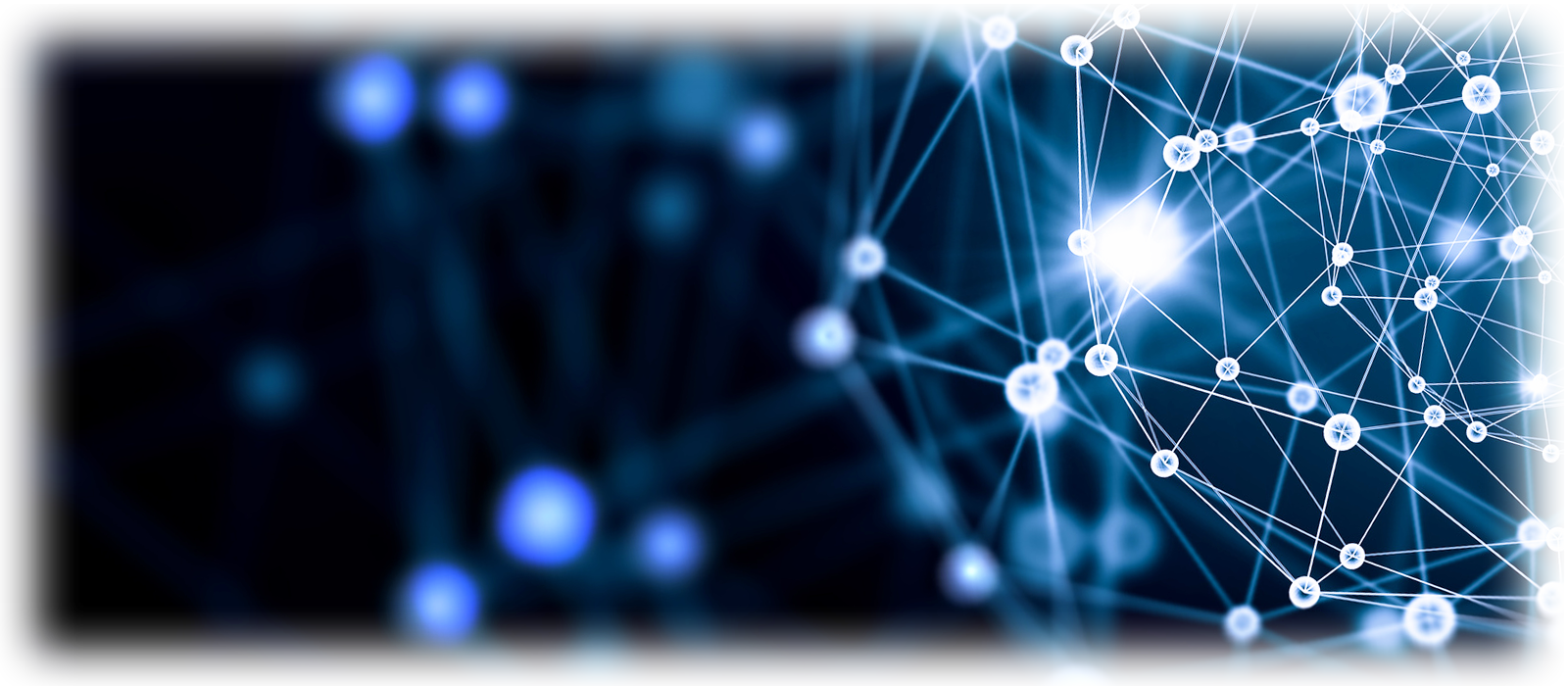 Interview of Program Director
Innovative manufacturing aiming to create high-value-added products
This program is aiming to establish "innovative manufacturing" for the delight manufacturing which can offere high-additional-value to designers/engineers of 3D manufacturing.
About SIP
Innovation promotion program to Japan Revitalization
SIP is a program newly created to realize science and technology innovation by CSTI(The Council for Science, Technology and Innovation) becoming the command tower, and by conducting management beyond both the framework of the ministry and the boundaries of traditional fields.
Research and Development theme
Super-Upstream Delight Design and Innovative Manufacturing
Promote R&D of innovative technologies related to design, production and manufacturing that are necessary for realizing delight products with new added value
Outputs of this program
Tools and Technologies to realize Innovative Manufacturing
Innovative manufacturing tools and technologies which achieve products with the new materials and new functions, design-support software such as simulation and optimization tool.
Utilization hub of tools and technologies
Where tools/technologies can be experienced and utilized by local small medium-size enterprises(SMEs).
We will set up and release several developed tools / technologies at the national institute of Advanced Industrial Science and Technology(AIST) and local public research institutes. Based on the new ideas gained through the experiences here, we aim to create products with high added values.
Innovation Style
Practical application process of R&D through industry-academia-government collaboration
The Innovation Style is a mechanism to promote the practical application of high added value products and technologies.This is extracted by repeating the process consisting of applying R&D results to actual manufacturing, identifying problems by users, and promptly feeding back problems to R&D.
PLANET AIDeA
Social implementation of new technology with support of AI and technology matching
It is an open innovation platform that matches technology explorers and technology providers in a wide range from individuals to enterprises, universities and government research institutes.